VoIP on a SIM card without the need of SIP app running on a smart phone over mobile data or WiFi!
With this service your mobile phone is working as a mobile phone on the GSM mobile network; making and receiving proper mobile voice calls. GSM is a very mature technology without the need of the line breaking up.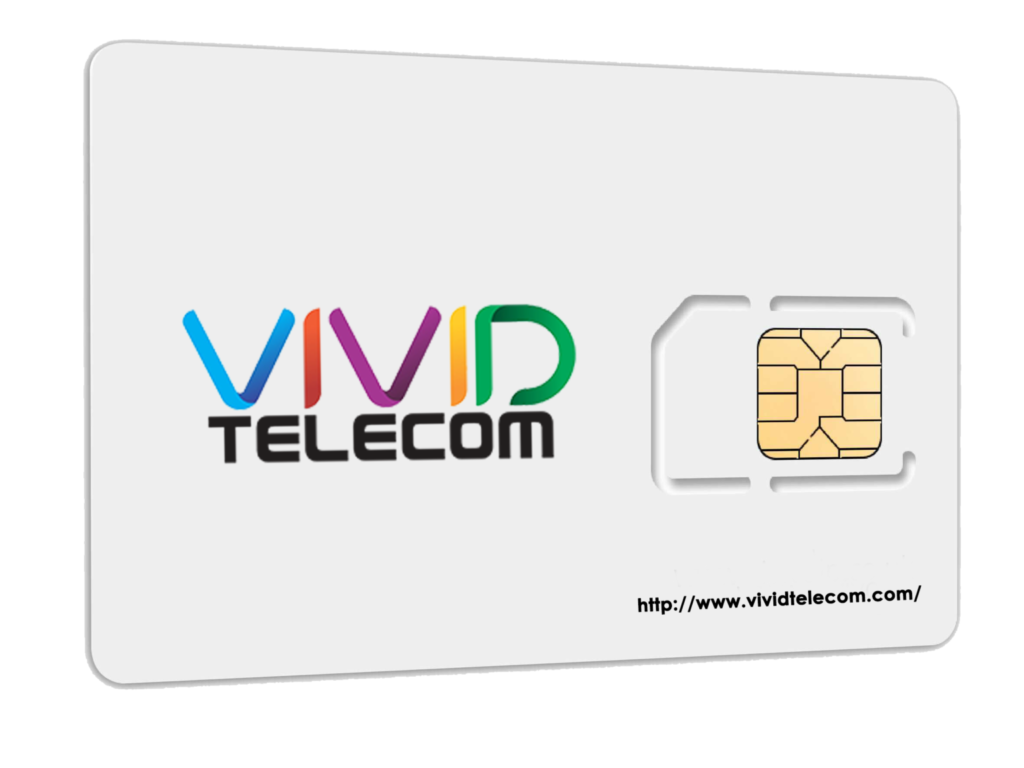 Pricing Overview (UK Only)
To purchase the SIM card (+Postage)
Once activated (activates on first use)
For calls either way between the SIM and the SIP endpoint. Further call charges may be imposed by the VoIP provider for outbound calls.
Frequently Asked Questions (FAQ)
Here are Frequently Asked Questions (FAQ) about Our Cloud Mobile Service.