Your Unified Communications System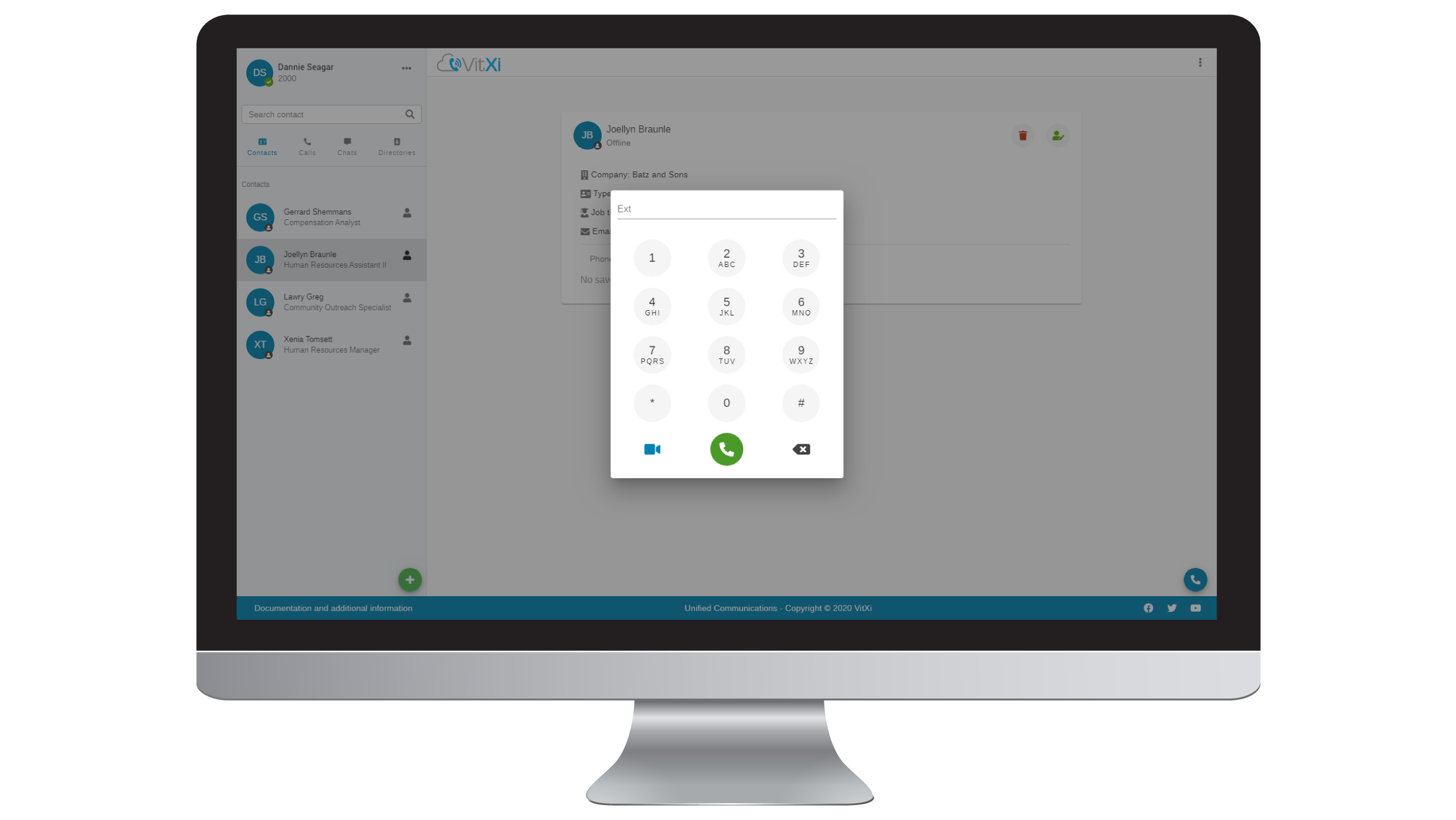 Vitxi Desktop
Make business calls from your computerAvailable for Windows and macOSSync contacts from your mobileOne-click call audio & video meetings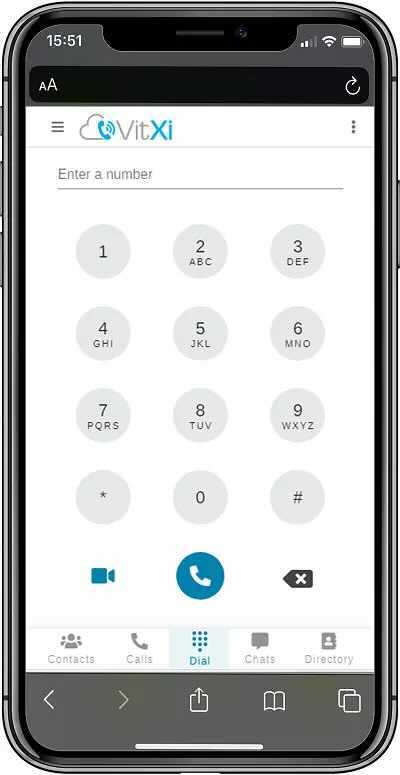 Vitxi Mobile
Superior call quality & HD voiceAvailable on iOS & Android devicesPowerful call controls in your handJoin meetings from anywhereNever miss a call
Stay Connected with Vitxi
The Best Business Phone Solutions At The Best Price
Pay as you go
£3.00

+ VAT/monthly per user
Digital Phone Line & Number
Unlimited Inbound Calls
5ppm UK Landline Calls
5ppm UK Mobile Calls
Voicemail-to-email
UK 3K Plan
£5.99

+ VAT/monthly per user
Digital Phone Line & Number
Unlimited Inbound Calls
3000 UK Landline & UK Mobile Calls
Unlimited call conferencing
On-demand call recording
UK 5K Plan
£7.99

+ VAT/monthly per user
Digital Phone Line & Number
Unlimited Inbound Calls
5000 UK Landline & UK Mobile Calls
Unlimited call conferencing
On-demand call recording
 Video Conference.
 Simple to Use. 
 Low bandwidth
 Unlimited Users.
 Screen Sharing.
 Secure Rooms.
 Chat.
 Audio Conferencing.
 Call Recordings Access.
 One Number Reach.
 Multiple Devices per User.
 Personal Call Log.
 Personal Extension Settings.
 Personal IVR.
 Voicemail to e-mail.
 Visual Voicemail.
 User Portal:Access to Voicemail, Recordings, etc.
Call Forward.
 Call History. 
 Call Origination.
 Call Waiting.
 Call Recording.
 Do Not Disturb.
 Follow Me.
 Presence.
 Visual Voicemail.
 Voicemail.
 Voicemail Greetings Management.
g729, g719, g722, g723.
 lpc10, slin. 
 g711 alaw, g711 ulaw.
 siren14, siren7.
 g726, g726aal2.
 speex/16/32.
 adpcm, testlaw.
 gsm, lilbx, vp8, vp9.
 h261, h264, h263p, h263, opus.