Our door entry system, Entry comprises three simple components; external panel, door control unit and internal monitor handset. On approaching your building, visitors call via the bell button on the external panel. Once you have recognised the caller via either the audio or full colour, smart audio/video monitor, you can grant or deny access .
Watch our video to see the benefits of a complete system and all its components.
Networked or Standalone, which is right for you?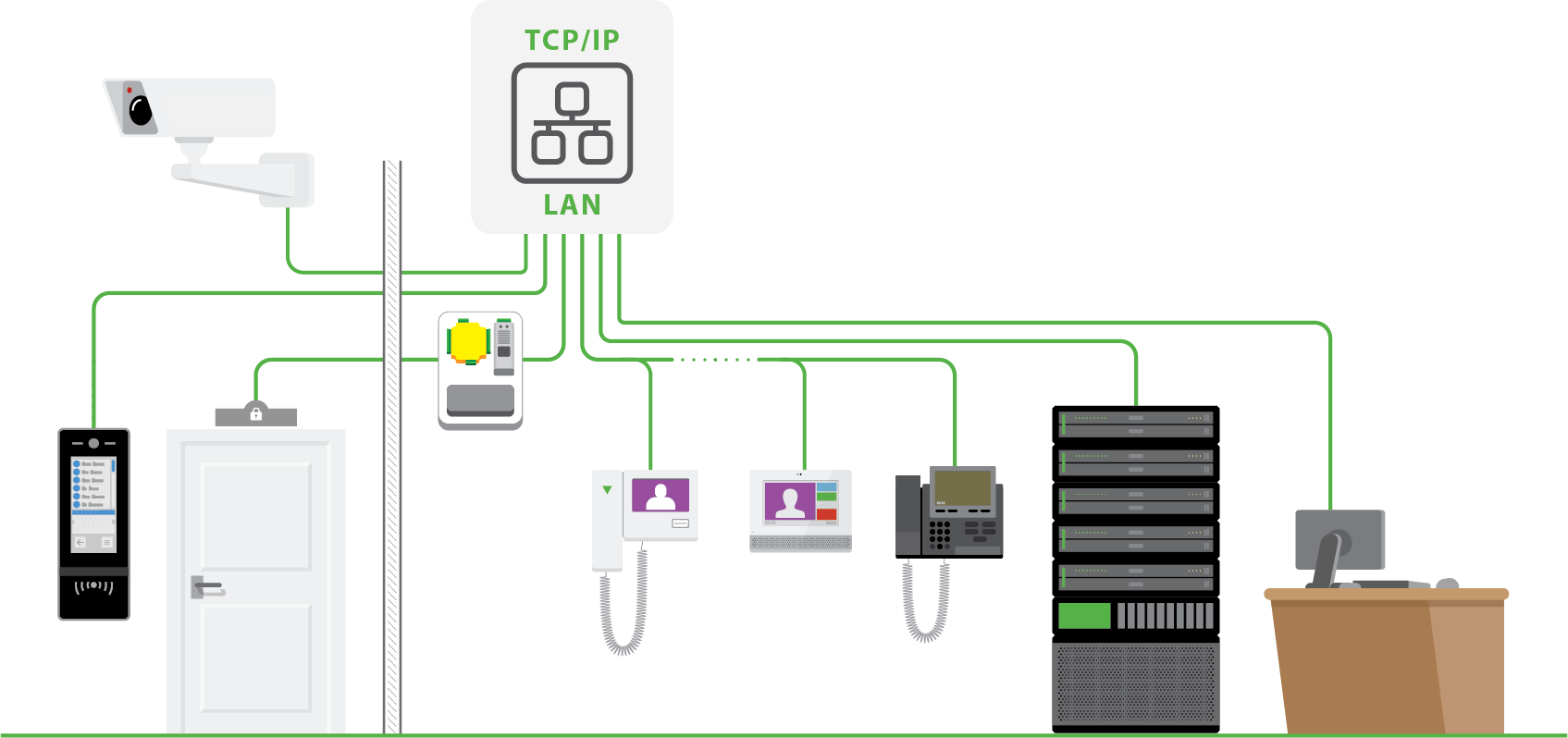 Networked
The Entry system can installed alongside Net2 access control or with Paxton10, access control and video management, combining door entry with the key features of our wider security solutions. When using with Net2 or Paxton10 users can unlock additional features such as intruder alarm integration and answering the door from a SIP compatible door plus, centralised management. Installing on a network alongside Net2 or Paxton10 is particularly beneficial for larger sites wanting additional reporting features.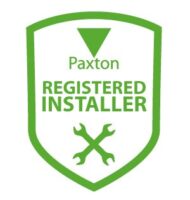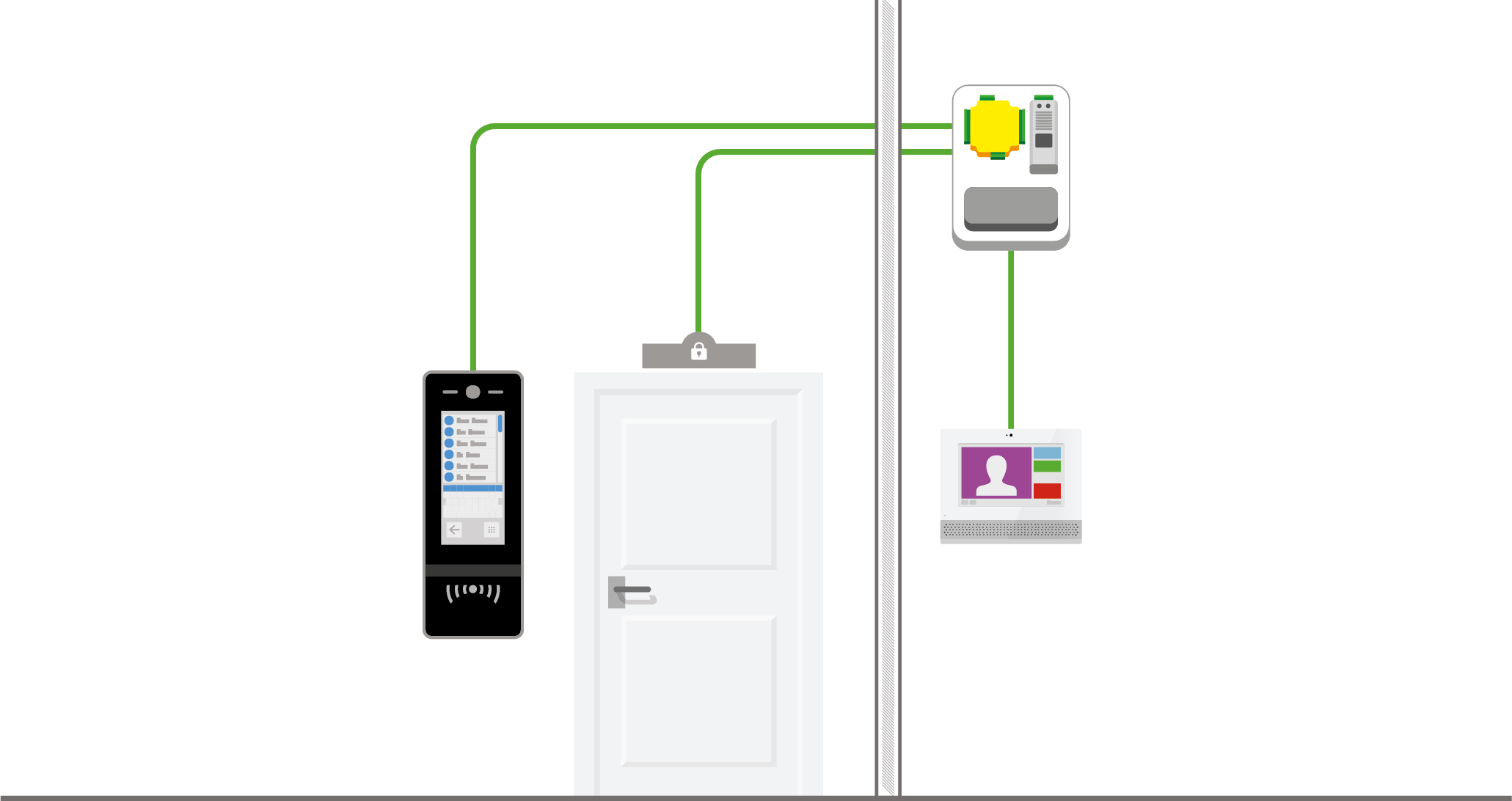 Standalone
Entry can also be used in standalone mode for quick, simple installation and easy user management with our standard enrolment and shadow cards. The system is flexible and can still work with our other standalone products to build an entire easy-to-use system supporting the same tokens across the site. The system can grow in line with requirements and be upgraded to an online Net2 solution, with no hidden costs.
Frequently Asked Questions (FAQ)
Here are The Most Frequently Asked Questions (FAQ) about Intercom System